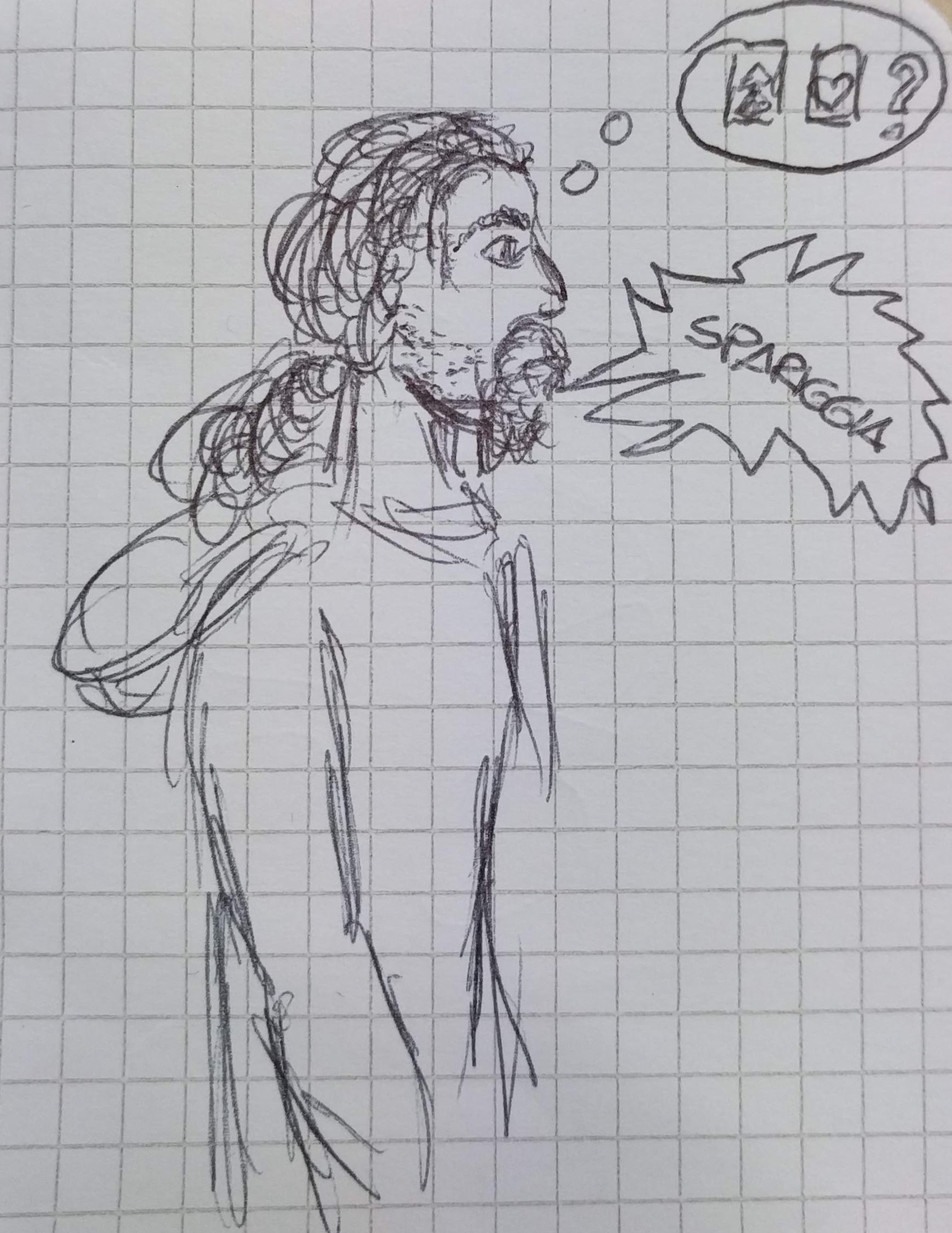 Manlio Valenti
Visiting Assistant Professor
Department of Mathematics
University of Wisconsin - Madison

Email:

Research interests
My research is focused on computable analysis, Weihrauch reducibility, and (effective) descriptive set theory.
Papers
Ph.D. Thesis: A journey through computability, topology and analysis, 2021. An abstract of the thesis has been published in
Most of the results in my thesis have been collected in the papers 1 to 5, so please refer to the papers instead.
Selected talks
11.2022

The first-order part of computational problems, Midwest Computability Seminar, invited talk

05.2022

New operators on Weihrauch degrees and their applications to separation results, Leeds Computability Days, invited talk

03.2022

The first-order part of Weihrauch degrees, Online Logic Seminar, invited talk

07.2021

Algebraic properties of the first-order part of a problem, LC 2021

07.2021

The Cantor-Bendixon theorem in the Weihrauch lattice, CiE 2021

06.2021

The uniform strength of descending sequences, ASL North American Annual Meeting 2021, special session in Computability Theory, invited talk.

04.2021

Ill-founded orders and Weihrauch degrees, Oberwolfach Workshop 2117 "Computability theory"

11.2020

On the descriptive complexity of Fourier dimension and Salem sets, CTA computability seminar, invited talk.

10.2020

Fractal dimensions and descriptive set theory, PennState Logic Seminar, invited talk.

09.2020

Computing the Fourier dimension, CCC 2020

07.2020

Finding descending sequences in ill-founded linear orders, CiE 2020

10.2019

The open and clopen Ramsey theorems in the Weihrauch lattice, UW-Madison Logic Seminar, invited talk

07.2019

The open and clopen Ramsey theorems in the Weihrauch lattice, CiE 2019
Teaching
Math/CompSci/Stat 475 Introduction to Combinatorics - UW-Madison 2022/2023

Math 570 Fundamentals of Set Theory - UW-Madison 2022/2023

Math 990 Reading and Research - UW-Madison 2022/2023

Teaching Assistant - Mathematical analysis 2 - B.Sc. Civil Engineering (Udine) 2021/2022

Mathematical Analysis - B.Sc. Imaging and radiotherapy techniques (Udine) 2021/2022

Teaching Assistant - Mathematical analysis 1 - B.Sc. Industrial Engineering (Udine) 2021/2022

Teaching Assistant - Mathematical analysis 1 - B.Sc. Mathematics (Udine) 2018/2019

Teaching Assistant - Mathematical analysis 1 - B.Sc. Mathematics (Udine) 2019/2020